Industrial & Home Sewing Machines in Melbourne
Sewing Machine City is a large wholesaler and retailer in the sewing machine industry in Melbourne. We provide sales, training, service and spare parts to our customers to meet all their requirements. We also supply Nationwide Shipping for orders online or over the phone.
Shop By
Home Sewing Machines
Sewing machines for home sewing including, overlockers, cross stitch, embroidery, quilting and more. Sewing Machine City's experienced staff: Matilda, Carol, Neil and Kim, will assist you with any enquiry.
view all home sewing machines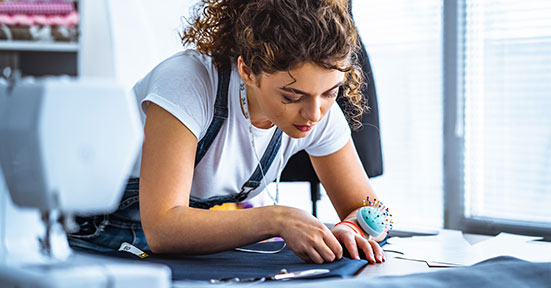 Shop By
Industrial Sewing Machines
Looking for an industrial sewing machine for your industry? We stock machines for Upholstery, Canvas, Leather, Motor Triming, Shade Structures, Caravans and more.
view all industrial sewing machines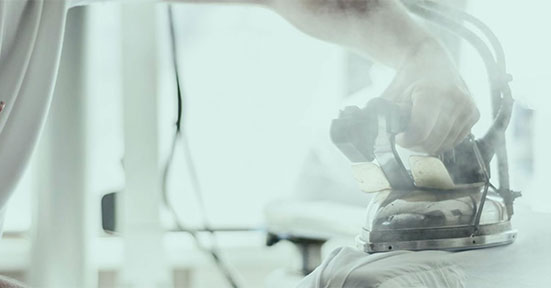 Shop By
Steamers
Steam Irons and Steam Presses for everyday use at home as well as industrial steamers, including Battistella Industrial Steam Irons.
view all steamers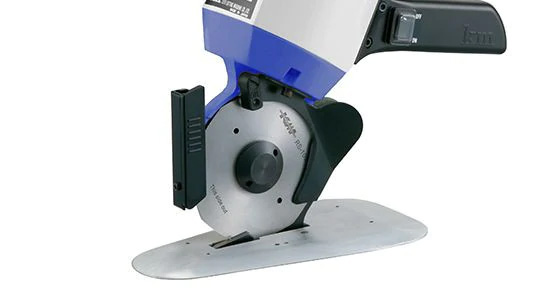 Shop By
Fabric Cutters
Fabric cutting machines as well as Robusso Scissors & Shears to cut all types of fabric. From carpets, curtains, horse rugs and canvas to dressmaker fabrics and bridal wear.
view all fabric cutters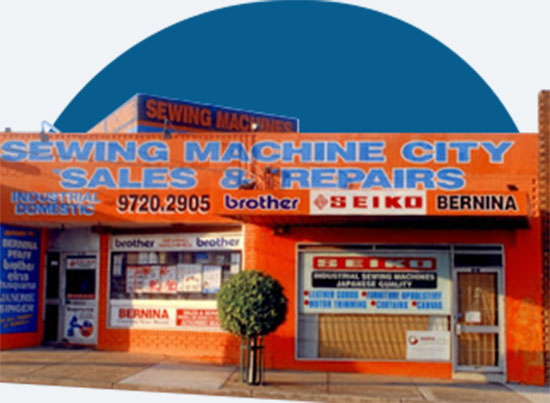 Visit Us
At Our Bayswater Store
Sewing showroom: 618 Mountain Hwy, Bayswater, Victoria
Drop into our large sewing showroom to view our range of sewing products, or call 03 9720 2905 to speak to one of our friendly staff.
Opening Hours
| | |
| --- | --- |
| Mon - Fri: | 8am - 5:30pm |
| Sat: | 9am - 12:30pm |
| Sun: | closed |
Contact Our Store