Sewing Table Lamp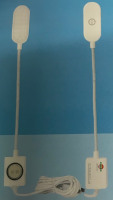 Custom made magnetic industrial sewing machine lamp full ajustable with long flexable arm with 30 LED light you can ajust brightness from high to low. Comes with Australian 3 pin plug.
$48.00
learn more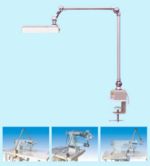 Suitable for all types of sewing machines and other illumination.
Beautiful appearance with lamp clamp and ballast assembled, easily installed in any position of the sewing machine.
$110.00
learn more