Sewing Machine Repairs and Servicing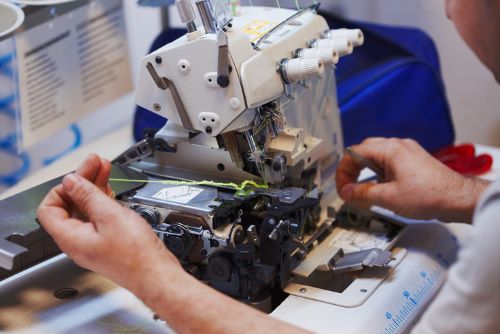 At Sewing Machine City our After Sales Care is second to none. We are one of the few remaining sewing machine retailers who provide expert in-store servicing.
We offer in-store servicing on all domestic and commercial sewing machines.
We have five qualified sewing machine mechanics in-store to service and repair your sewing machine promptly and expertly.
Both warranty services and regular servicing are performed in our store – we don't send your machine away to another company to be repaired.
For larger, industrial sewing machines, we offer an on-site repair service at your factory or business.