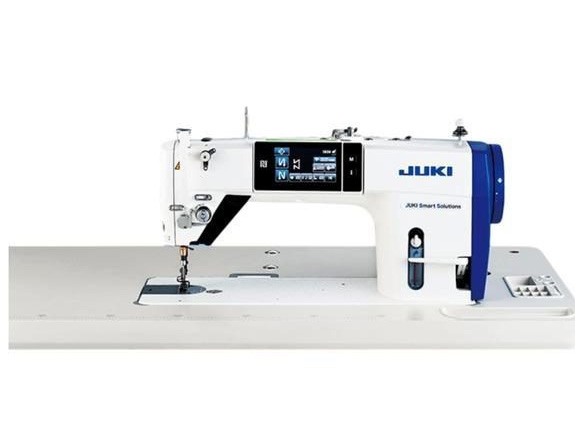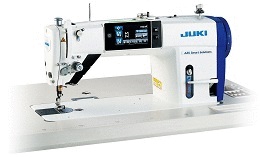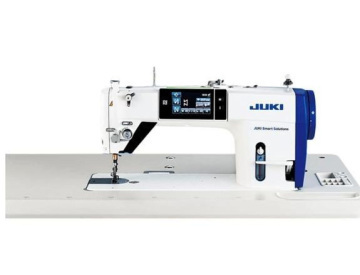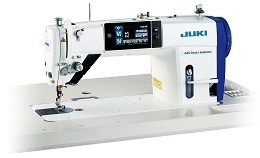 Juki DDL-9000C Industrial Sewing Machine
Direct-drive, high-speed, sewing system with automatic thread trimmer.
JUKI has digitalized the drive mechanism of the sewing machine which determines the "seam" quality, JUKI launches the new "direct-drive, high-speed, lockstitch sewing system with automatic thread trimmer" DDL-9000CF.
This is the newest flagship lockstitch machine. Digitalized vertically- and horizontally-driven feed mechanism allows easy adjustment of settings such as the feed locus only on the operation panel according to the material to be sewn.
Thanks to the digitalization, Optimum adjustment values required to produce high-quality seams can be stored, on a material-by-material basis, in memory and can be reproduced with ease. For sewing plants which produce diversified products using diversified materials, this feature is quite helpful to achieve stable seam quality.